International Movings to Los Angeles California
What you need to know about your move to Los Angeles
Moreno International provides international moving services to Mexico in Los Angeles and its neighborhoods.
We also provide excellent moving services to all above California cities from Monterrey, Mexico City, Guadalajara, Puebla, Queretaro, Toluca, Saltillo, Ajijic, Puerto Vallarta, Punta Mita, Bucerias, Leon, Aguascalientes, and many others.
For more than 35 years Moreno International has been providing expert customs clearance advice and excellent moving services to many happy customers, so please do not hesitate to contact us and we will be most happy to be of assistance. We are looking forward to your telephone call or email message.
If you are looking for an international moving company servicing Los Angeles and Mexico; Moreno International offers:
Friendly personal and capable assistance by toll free telephone, email and online help on our website
Expert assistance on Mexican and US customs regulations that will save you time and money
Free move quotes
35 years of experience serving happy customers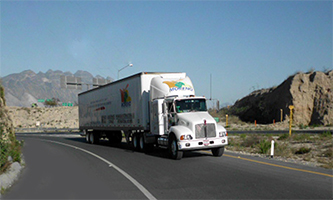 ---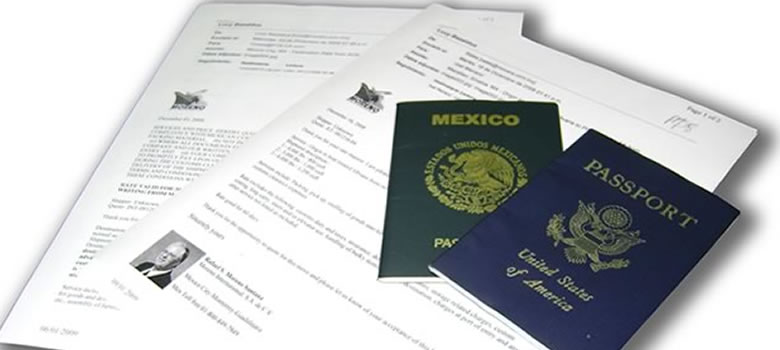 ---
Of Interest when moving to Los Angeles:
Located in the west coast of the United States, Los Angeles is the most populous city in the state of California and the second most populous in the country, after New York. Its climate is great. It has an average annual temperature of 66 °F (19 °C). In the coldest month, January, the temperature typically ranges from 59 to 73 °F (15 to 23 °C) during the day and 45 to 55 °F (7 to 13 °C) at night. In the warmest month - August - the temperature typically ranges from 79 to 90 °F (26 to 32 °C) during the day and around 64 °F (18 °C) at night.
---
If you are moving to Los Angeles
You are going to live in a huge, beautiful city that combines many cultural, ethnic and economic backgrounds
You will find many theaters and movie houses like the Vista Theatre; attractive destinations such as Los Angeles Zoo, Venice Beach, Universal Studios, Hollywood Boulevard, The Getty Museum;
beautiful shopping places like Glendale Galleria, Citadel Factory Outlets;
great hospitals such as Ronald Reagan UCLA Medical Center; art galleries, etc.
You will also find churches of all denominations in Los Angeles: Catholic, Protestant, Jewish, Buddhist, etc.
You'll definitely find your favorite food and restaurants in Los Angeles. There are great American food places like Little Caesar's or Chili's; Mexican food restaurants such as Tito's Tacos; Italian food places such as Anna's Italian Restaurant; Chinese restaurants like Yang Chow; plus restaurants from all over the world and for every palate.
If you like to exercise, Los Angeles has some open parks to go jogging or biking such as Griffith Park, and a number of modern gyms like Gold's Gym or Bally Total Fitness. Sports fans, remember that Los Angeles is home to the NBA Lakers and Clippers, NHL LA Kings, MLB Dodgers and Angels, and MLS LA Gallaxy.
---
Moving with children to Los Angeles
Consider in anticipation which school you want your kids to attend:
Excellent schools in Los Angeles
include
Animo Pat Brown School, University of California Los Angeles, and Syracuse University
among many others.
---
Best Places to Live in Los Angeles
Remember to think about the distance to your workplace or your kids school when
looking for a house in Los Angeles
.
Great places to live in the L.A.
area include for example
Culver City, Glendale, Westchester, and Camarillo.
---
Cost of Living in Los Angeles
The cost of living in Los Angeles is 41% above national average.
Los Angeles is a beautiful, diverese, and dynamic city full of opportunities. We are sure this information will result useful, and we are glad to assist you in your future move to Los Angeles.
Remember that in Moreno International, we grant you a first quality personalized service
® Moreno International, S.A. de C.V
International move to Los Angeles
www.movers.com.mx